Ghost Light Players' podcast series, brought to you by the creative minds of Jacob C. McDonald and Chris J.M. Maloney.
Season One follows Ghost Light's journey to the 2017 Edinburgh Fringe Festival.  Our company brought a 90-minute version of Shakespeare's Hamlet to Edinburgh, Scotland for one week of sold-out performances.  It was an amazing experience – listen in on our journey and hear for yourself!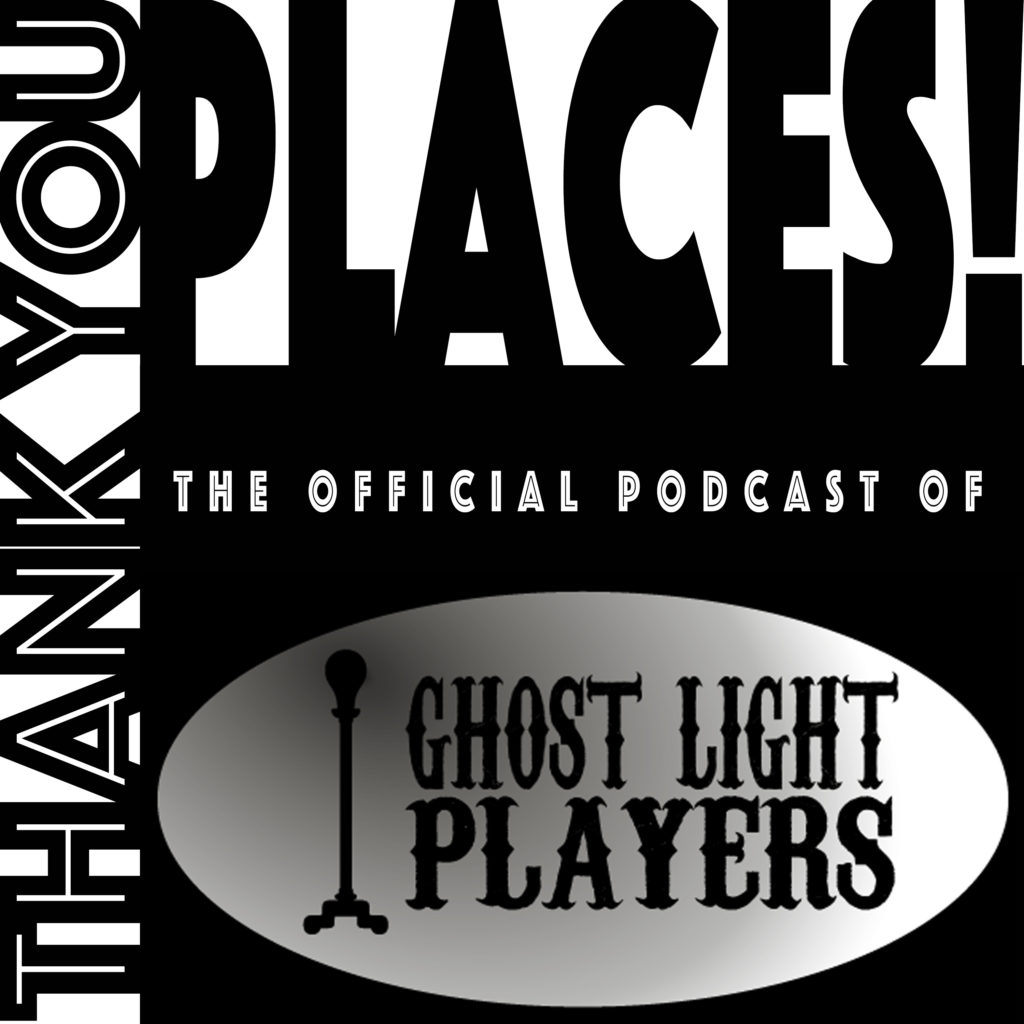 An introduction to the GLP Fringe project, the Edinburgh Fringe Festival, and interview with Hamlet actor Jonathan Dunlea (Polonius).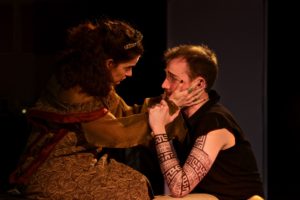 The Body, Part One (Movement)

An interview with Hamlet actor Michelle Leibowitz (Gertrude) about movement and character physicality.
The Body, Part Two (Fight!)

In this episode, our hosts interview those in charge of the combat in Hamlet: Fight Choreographer Will Gelinas and Fight Captains Amy DeMar-Dubois and Rob Slotnik.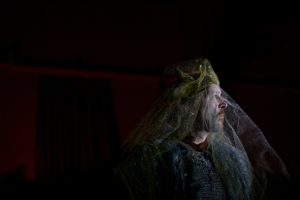 The Body, Part Three (Speaking the Speech)

In this episode, our hosts talk about talking.  They discuss speaking the speech of Hamlet with actor Roger Alix-Gaudreau (First Player, Ghost of Hamlet's Father).

In this episode, our hosts chat with Hamlet's Director and GLP President, Kat Alix-Gaudreau.
The Costume Oft Proclaims the Play

In this episode, our hosts have a conversation with Lori Rabeler, Costume Designer extraordinaire for Hamlet.